August 16, 2023
Product Marketing Manager
With 280 million daily active users as of 2023, Microsoft Teams is one of the most popular communication and collaboration tools for small businesses. The application integrates seamlessly with the larger Microsoft ecosystem (e.g., you can pull up files from Word or Excel without leaving the application) to make collaboration as frictionless as possible.
Teams also supports numerous integrations and add-ons for their meetings and messaging capabilities, allowing small businesses to customize how they use the powerful platform to streamline workflows, enhance the employee experience, and deliver better customer service. Such flexibility and scalability are even more essential in today's uncertain economy, where small and midsize businesses must be agile to stay competitive.
In particular, modern businesses can reap huge benefits by amplifying Teams' voice capabilities with a unified communications as a service (UCaaS) platform. Let's look at how a third-party UCaaS provider can help your business take its Teams experience to the next level.
Supercharge your Microsoft Teams experience with a UCaaS Platform
Here's how using a UCaaS and telephony provider like GoTo Connect can help you get more out of Teams:
1. Advanced telephony features
For businesses to stay competitive and meet customer expectations, it's critical to leverage all the advanced telephony features at our disposal. Simply put: You need more than a simple phone system in today's world.
GoTo's solution complements Teams with robust phone features like SMS, dial plan editor, ring groups, and call recording to take your customer communications to the next level. For example, you can send an SMS text message to share a new offer with customers, or ensure all incoming calls are addressed quickly with the ring group functionality – enhancements you won't see within the standard Teams experience.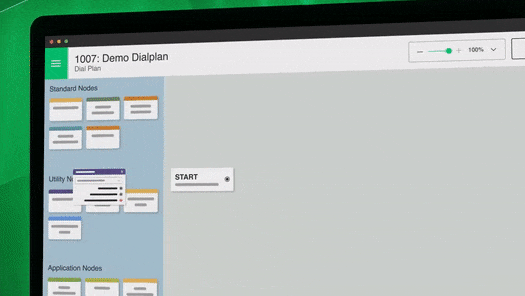 2. A modern customer experience (CX)
86% of consumers are willing to pay more for a better customer experience, while 81% of companies consider CX a competitive differentiator. Delivering a modern and seamless CX helps you stand out from your competition to attract and retain more customers.
But connecting the dots and creating a consistent experience across channels (e.g., phone, SMS, email, etc.) to rival big brands and meet customer expectations is challenging. Breaking down silos by linking internal workflows with a customer-oriented communications tool sets a solid foundation.
GoTo Connect easily integrates with Teams to augment the platform's unmatched internal communications capabilities with our robust and comprehensive customer-centric features.
Moreover, our advanced analytics tools provide in-depth insights into customer preferences and team performance, so you can stay current with customer (and market) expectations. .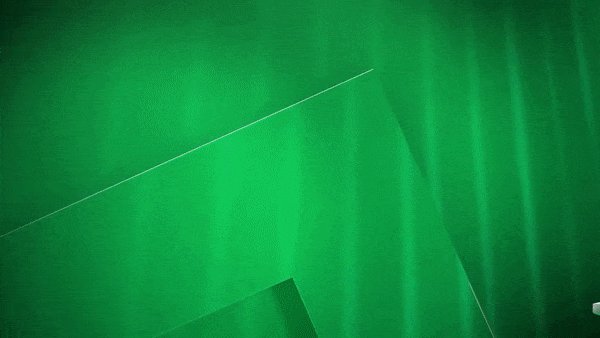 3. Reliable services and responsive customer support
Most small or midsize businesses don't have the luxury of large IT teams — you rely on technology providers that can deliver reliable services and responsive support to keep things humming. Being able to depend on your vendor partner to be there when you need them most is crucial, especially for smaller businesses.
GoTo offers best-in-class customer support that's rated #1 by our end users. You can trust our phone system, which has a 99.999% uptime track record, to keep your business running without a glitch. You'll also enjoy the peace of mind that comes with knowing GoTo can keep operating as a standalone communication tool even if Teams experiences outages or downtime.
Speaking of peace of mind — GoTo Connect offers top-of-the-line security features like encryption, single sign-on, risk-based authentication, and meeting lock to protect your data and stay compliant with the latest security standards like SOC 2 Type II and GDPR.
Better Together: Get More Out of Microsoft Teams with GoTo Connect
GoTo Connect for Microsoft Teams offers a world-class phone system that integrates natively into the Teams collaboration experience to combine powerful telephony with customer-focused communication capabilities. Advanced features like Instant Response, Call Recording, and Voicemail to Email are all at your fingertips within the Teams experience – delivering a top-notch customer experience anywhere in the world from a single interface. Learn more about our MS Teams integration and see how we can supercharge the collaboration tool you already use and love.