April 12, 2019
Sr. Product Marketing Manager
As organizations conduct more business around the world and remote work becomes increasingly necessary, so does the importance of video conferencing to help foster relationships. But at it's core, a great video meeting experience starts with an intuitive user interface. Something sleek and modern, yet simple to use.
The GoToMeeting application is continually being refined to deliver the robust features you need without overcomplicating or disrupting the way you work. If you've hosted or joined a GoToMeeting session from your web browser recently, you may have noticed a few changes we've made to modernize our in-session experience. Throughout 2019, GoToMeeting will continue to evolve to bring about a more unified meeting experience.
Here are just a few of the updates that you can look forward to in the coming months:
A special 1-on-1 view for more personal video conversations
An organized grid view for meetings with multiple attendees
The choice to turn on and off active speaker mode, to help direct attention to the presenter
Profile pictures displayed for the attendees who aren't using webcams
Simplified controls to conduct the tasks you need as easily as possible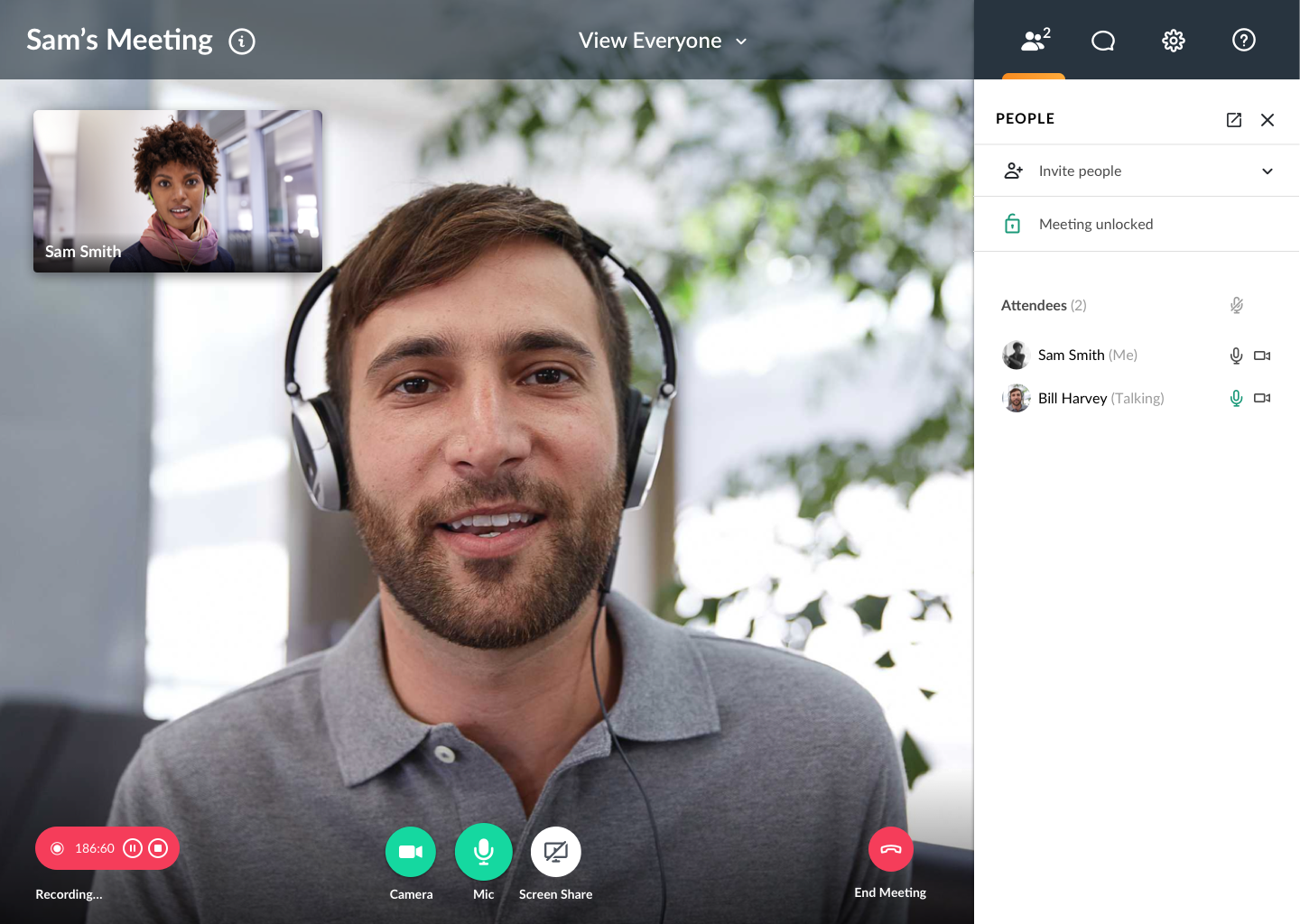 And to maintain consistency for all our customers, we'll be making these updates across all our endpoints. This means you'll encounter the same great user interfaces, whether you access a meeting from PC, Mac or mobile applications.
If you're interested in being first on the list to check out new features as we develop them, get in touch with us! You can sign up here with our research team to test out new designs or even try product betas.