Our trophy case is about to burst. This week, LogMeIn's Jive was named a 2018 INTERNET TELEPHONY Hosted VoIP Excellence Award Winner by TCM. TCM is a major contributor in the communications technology community, and they've been handing out awards for more than twenty years.
Why did we win this prestigious award?
Here are 4 reasons Jive Voice is the best VoIP service.
#1. Jive has the best phone system
To be the best VoIP service, you need to have the best phone system. And the best phone systems are Cloud-based. That's how Jive stands out.
Many phone systems are born as a legacy PBX that integrates with Cloud technology. This common hybrid infrastructure makes phone systems complicated and less efficient. Jive was born in the cloud, and our 100% Cloud pedigree makes us one of the best.
In particular, Jive's the best phone system for small businesses and enterprises that need a scalable platform. Unlike many phone system providers, Jive's multi tenant Cloud architecture makes our phone systems flexible. It's easy for enterprises to add new users and locations, add remote workers, upload new features and improvements, and make organizational changes to their phone system.
To learn more of the particulars of why the cloud provides the best phone system, read Frost & Sullivan's guest blog that defines a "true cloud architecture."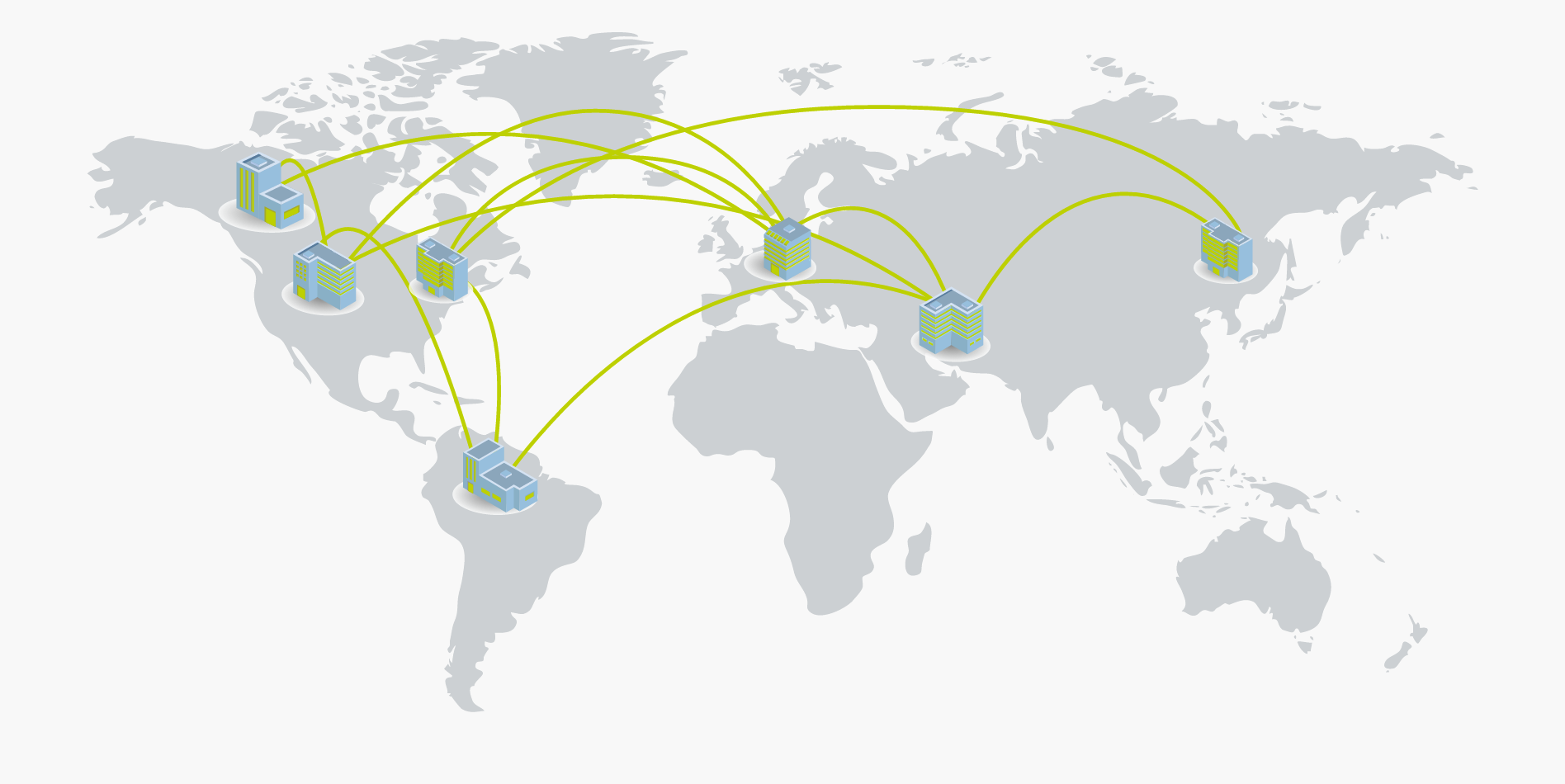 #2. Jive has the best customer support
In addition to having the best phone system, we've disrupted our industry with stellar customer service. Currently, Jive has an NPS score of 68, and many of our competitors fall somewhere between 16 and 30. As Shep Hyken points out in his Forbes article, our NPS score puts "[Jive] in a class with other customer service superstars such as Apple with an NPS of 72, Amazon at 69 and Netflix at 68."
In Hyken's words, not ours, "Jive is a rock star."
#3. Jive has the best features for a VoIP phone system
Along with having the best customer support in the industry, Jive Voice includes 80+ basic and advanced features at a transparent price.
Many Hosted VoIP competitors offer similar features to Jive, but they opt for more complex pricing. By complex, we mean that most Hosted VoIP providers create tiers, and these tiers require businesses to pay more to access specific features.
Jive's pricing is simple. As one of the best VoIP service providers, a Jive Voice customer pays one price to access all of our 80+ features. Because of our transparent pricing, enterprises save money while still accessing all of the feature that they require. And small businesses can level the playing field by accessing the advanced features used by their larger competitors.
Also, many Hosted VoIP providers put a cap on their features. And Jive? You guessed it. We don't put caps on our features. That's why TCM specifically mentions Jive's "unlimited voicemail boxes [and] auto attendants."
#4. Jive is the easiest business phone system to use
Along with affordable features, Jive is easy to set-up and use. And ease of use matters when choosing the best VoIP service provider. You want your executives and coworkers to actually use the technology you purchase. And it's hard to get employees to use a  new technology when the product is complicated, confusing, or difficult to figure out.
Jive excels at creating a frictionless, intuitive experience for our customers. For example, our Dial Plan Editor won an award (yes, another award) because it uses a drag-and-drop canvas to make it easy for customers to map out their call flows visually.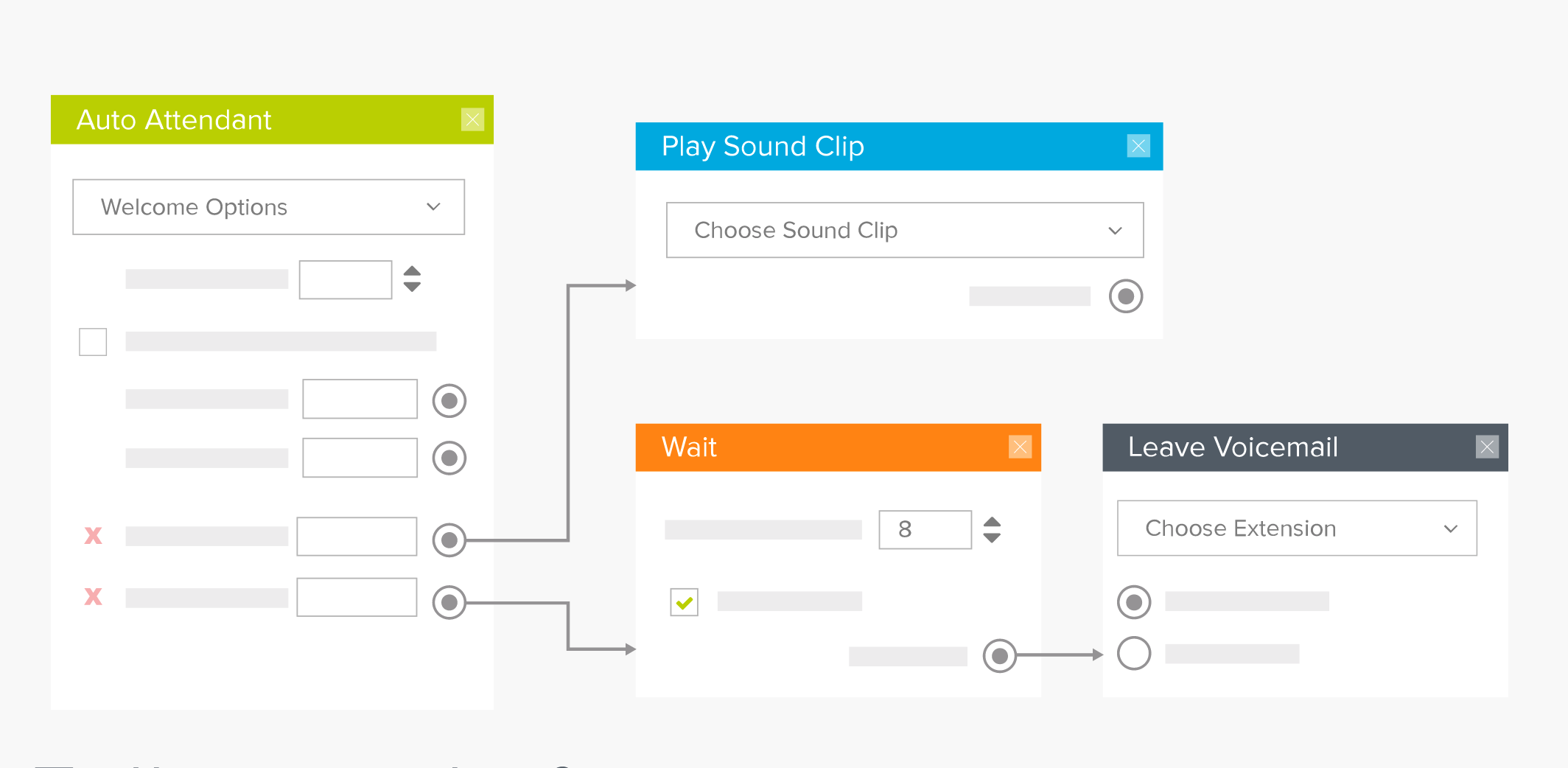 In fact, responding to our 2018 INTERNET TELEPHONY Hosted VoIP Excellence Award, John Pope, Senior Vice President of UCC at LogMeIn said, "We believe that the success of our customers lies within the simplicity and power of their business communications."
The best VoIP service
If you're looking for a Hosted VoIP service provider, pick Jive. Jive has the the best phone system, best customer support, best VoIP features, and it's the easiest phone system to use.
And we have the 2018 INTERNET TELEPHONY Hosted VoIP Excellence Award to prove it. So get a Jive quote today.