January 28, 2019
Sr. Product Marketing Manager
International colleagues, unorthodox schedules and the expectation to be "always-on" makes tackling work on-the-go a part of everyday life. Our smartphones are productivity powerhouses that give us the flexibility to work just about anytime and anywhere we need. But hosting meetings while on mobile can be frustrating due to unwanted distractions, network reliability, and the cost of cellular data. GoTo Meeting is here to alleviate your frustration with an update to our industry leading mobile app, designed specifically for you to have the best meeting experience while on-the-go.
Introducing Commuter Mode for the GoTo Meeting mobile app. This update delivers streamlined features that give you the confidence to join and host meetings while away from the office. The simplified user experience offers you:
Distraction-free conferences – we turn your entire screen into a color-coded audio/mute button
Data savings – you can save up to 90% on mobile data usage per meeting by disabling screen and video sharing
Reduced bandwidth – you can maintain crystal-clear conversations even on a flaky mobile network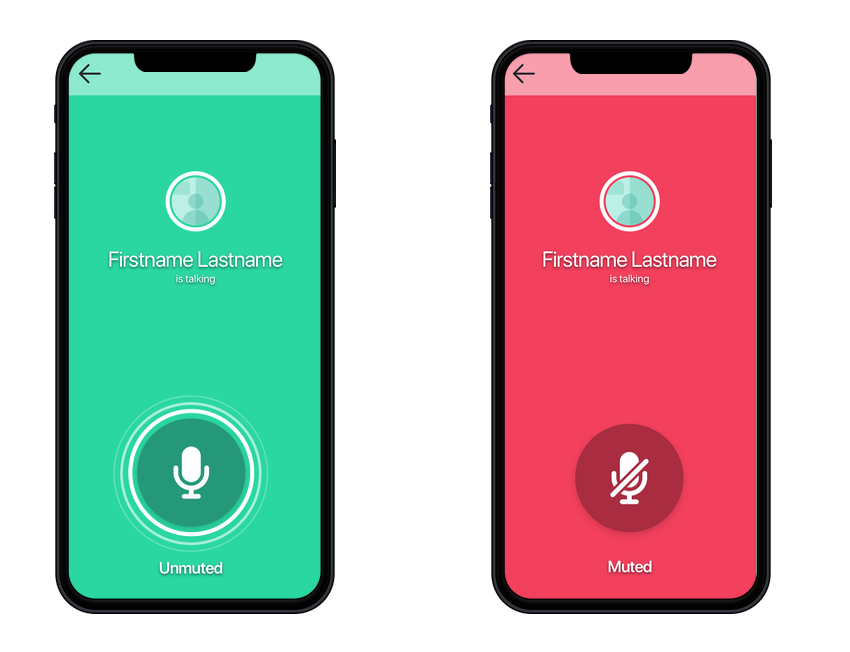 Commuter mode is available now for iOS and will be available by the end of January for Android devices. Here's how to get started!
If you haven't already, download the GoTo Meeting app from the Apple Store or Google Play Store
Start or join a meeting from your GoTo Meeting application
Click on commuter mode in the top right navigation menu (3 dots) to change your experience to Commuter mode
For more on our award-winning mobile apps, check out the apps page on our website!