Forbes writer Amy Feldman joined other business writers in recognizing Utah's Silicon Slopes tech companies, including Jive. She writes about how, for the longest time, Silicon Slopes startups flew under the radar of investors who had their eyes on nearby Silicon Valley. But that's changed in recent decades thanks to a few key factors that have fueled the Rocky Mountain tech hub's rise to prominence:
History
"Outsiders may not think of Utah as a tech hotspot," Feldman continues, "but history suggests otherwise." She lists off a few innovations provided by Utah natives, including the invention of the television and key contributions to the video gaming and word-processing industries.
Culture

"Utah's Mormon culture," Feldman writes, "with its focus on family and hard work (and going door-to-door), lends itself to startups." She noted that much of Utah's entrepreneurial talent "comes largely from people who are native Utahns or those with ties to the state [by attending] college at the University of Utah and Brigham Young University."
At Jive, we couldn't agree more! We've benefitted from the work/life balance that's unique to this corner of the West, as well as from the dedication of our 500+ employees.
Workforce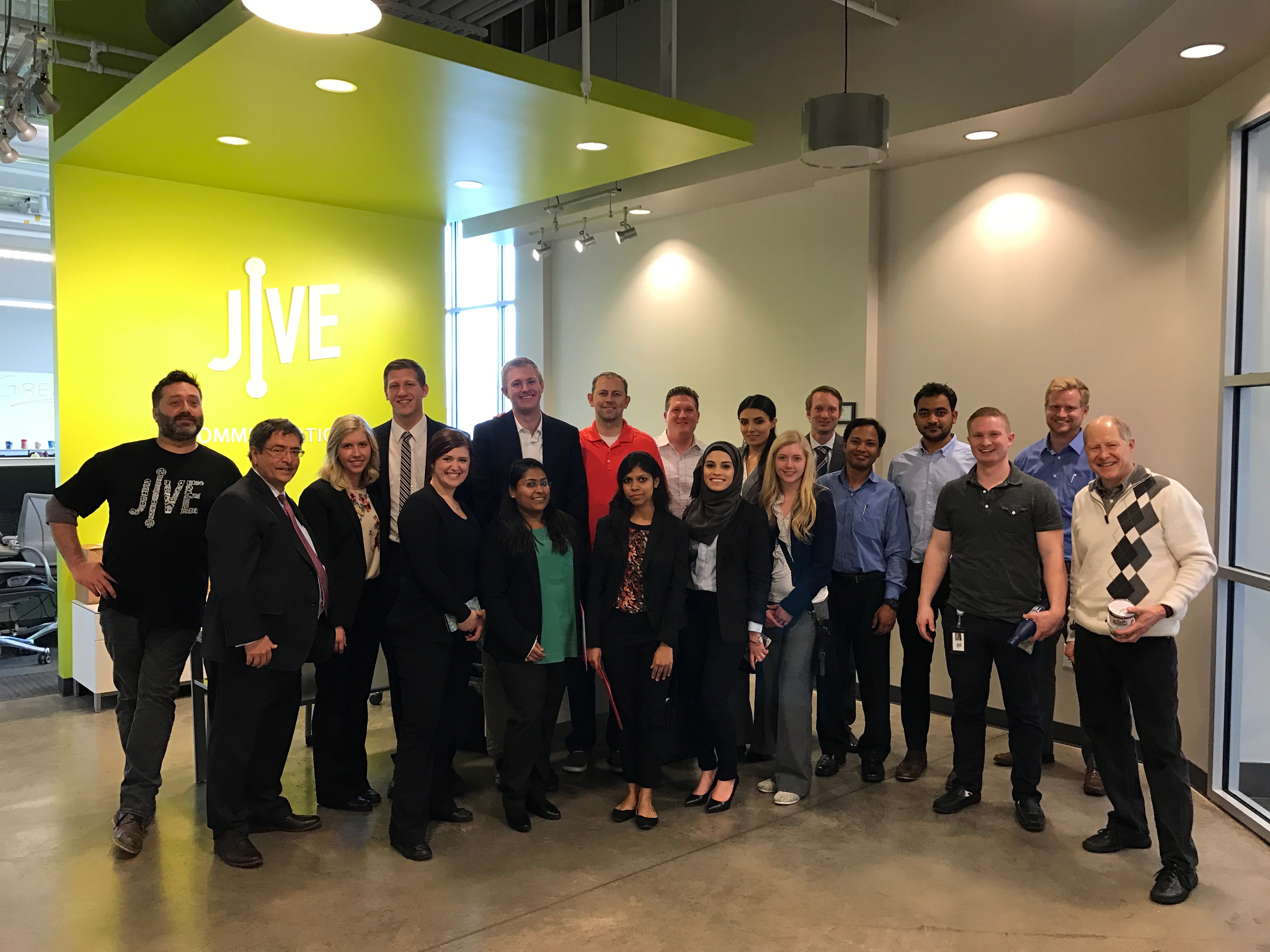 Feldman identified Utah's emphasis on higher education as another contributor to Silicon Slopes success. "Fast-growing companies can count on a deep pool of young, educated job candidates from Brigham Young University and the University of Utah."
And don't forget Utah State University and Utah Valley University!
Bootstrapping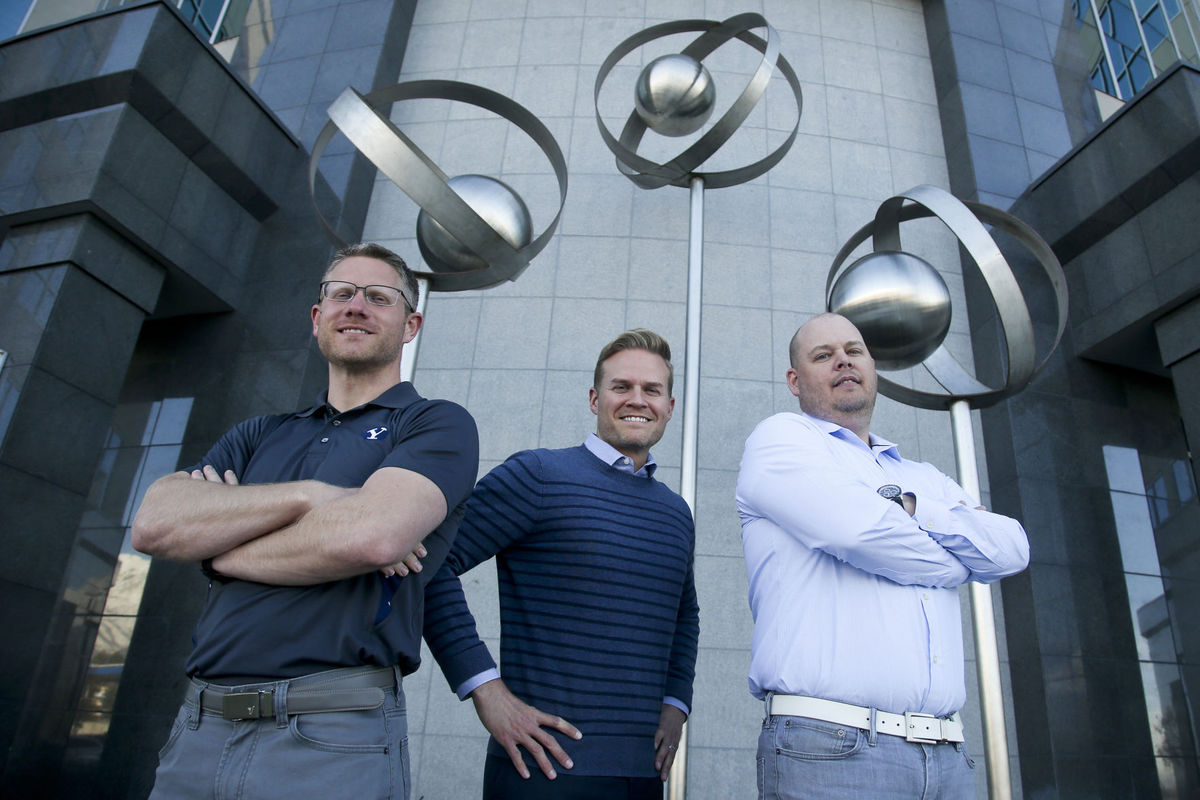 Until recently, venture capitalists overlooked Utah in favor of Silicon Valley. This led many of Utah's entrepreneurs to bootstrap. At Jive, we know a lot about that, which is why Feldman quoted our CEO, John Pope, about those lean years.
"There was this blue-collar mentality," he explained. However, this helped Utah businesses learn to do more with less, and to produce results on a shoestring. "There are a lot of people here who believe in execution over hype," Pope said. And Jive has certainly proven that, competing with many of the telecom industry's giants for years without accepting any venture capital funding.
Investment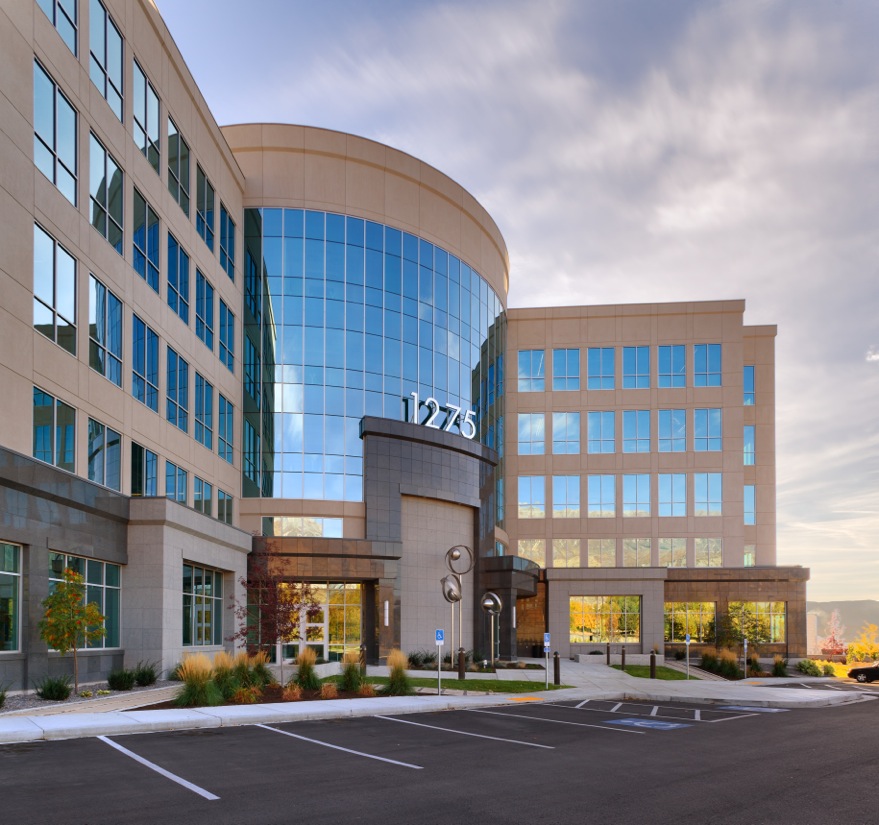 These factors have successfully brought Silicon Slopes into the spotlight, according to Feldman. Venture capital firms have caught on, she says, "pouring $2.5 billion into Utah in the last three years, compared to $1.1 billion the three years before that, according to the PwC/CB Insights MoneyTree Report."
An Exciting Time for Utah Businesses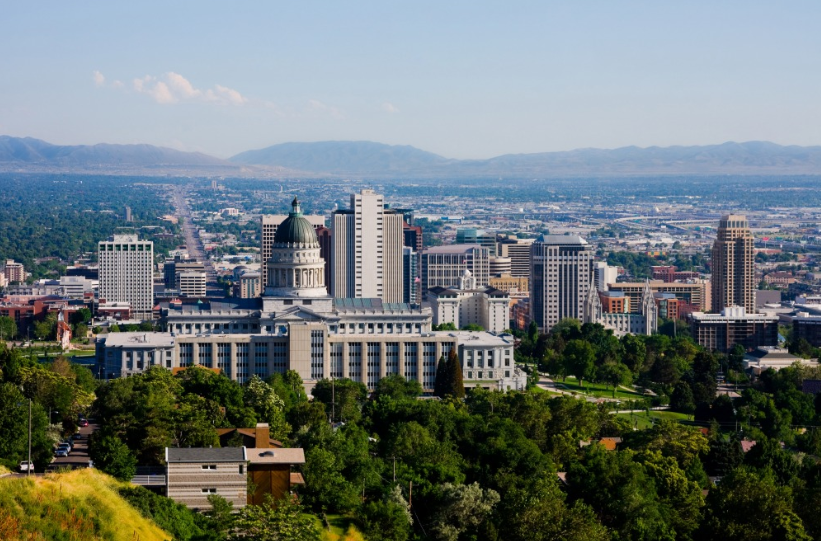 Jive is proud to be part of the expanding Silicon Slopes community. We're excited for all the amazing new developments and technology coming out of Utah right now. There is a definite sense of momentum, growth, and optimism, and we invite you to be a part of it. Check out the full article on Forbes, and find out if there's a future for you with Jive on our careers page.