Is VoiP Right for you?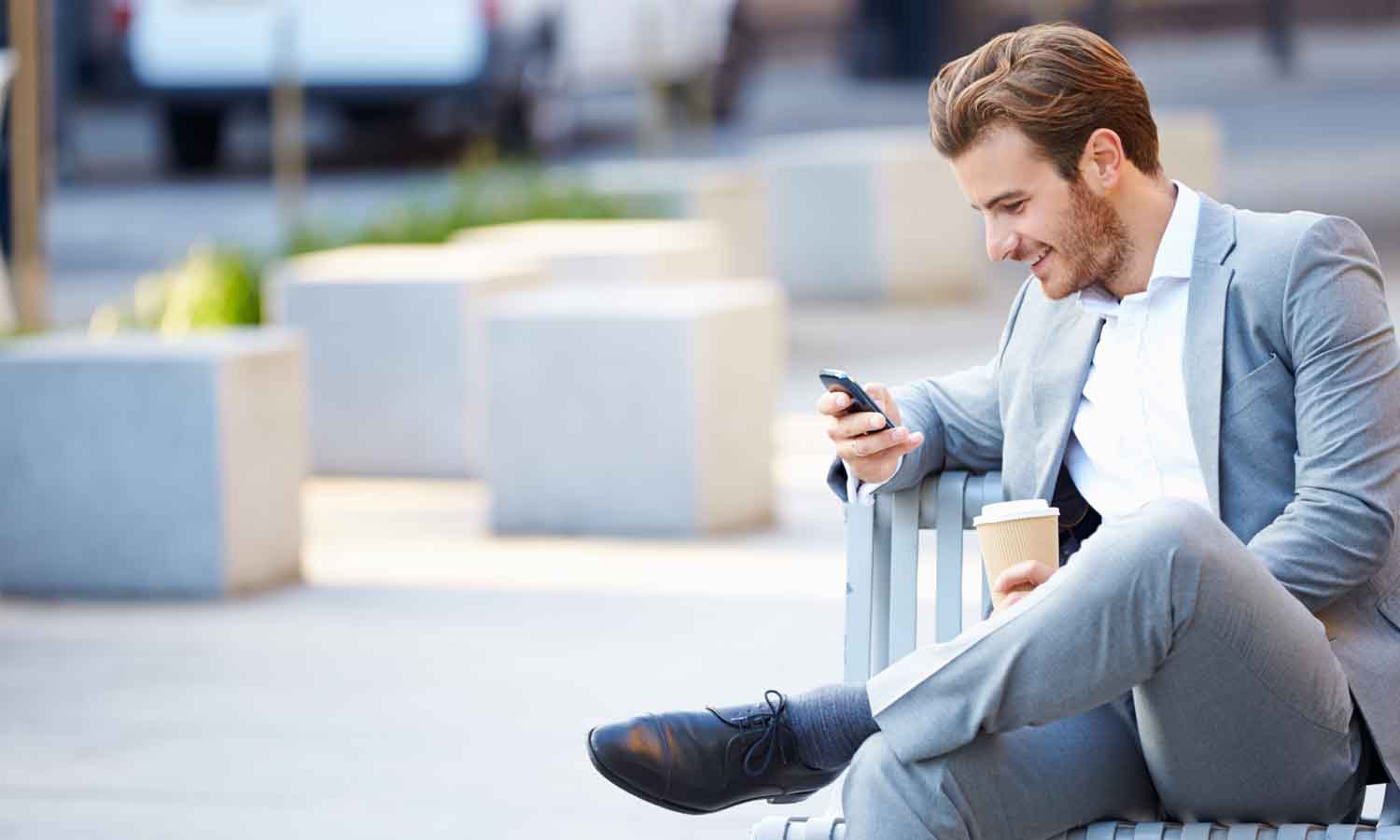 Your top questions about VoIP, answered
You asked, we answered! Check out this infographic to get answers to all your top questions about VoIP! Learn why VoIP is right for your business, what value it brings and how it supports a modern, mobile workforce.
Speak to an expert, get more information.
The GoTo brand offers the most validated and trusted software products in the communications and collaboration space. Find out what GoTo can do for you.