January 17, 2023
Content Specialist, Talent Brand
Companies are only as good as their people. And the people that make up this global company are united by the values be real, think big, move fast, and keep growing. GoGetters leverage these principles to deliver outcomes in their work lives and life lives. Through a guided writing exercise, they took stock of 2022. Here is their year-in-review.
When asked, 'What was the best thing that happened to you this past year?' they answered…
Exploring the world
"My mom has worked her entire life. Now that she is retired, I wanted to give her the world as a thank you, starting with gifting her a trip to Spain." – MJ Caro

"I've grown up traveling and living around the world, so being unable to do so during the pandemic was tough. I was fortunate to go to Budapest for the first time through an offsite with my team and visit Ecuador and the Galapagos on my personal time. I was happy to see new cultures, places, and people." – Wilson Mazimba
"The best thing that happened to me was uprooting my life to Hawaii. However, not for a reason people might think. It was the best thing that happened to me because it made me realize that I belong in California with my family and friends. The nomad lifestyle has always been very romanticized and appealing to me, but living it made me realize that I belong at home!" – Crystal Diaz
"I was able to move states with my spouse and kids without work disruption, continuing to live my best life at GoTo!" Carey Waterman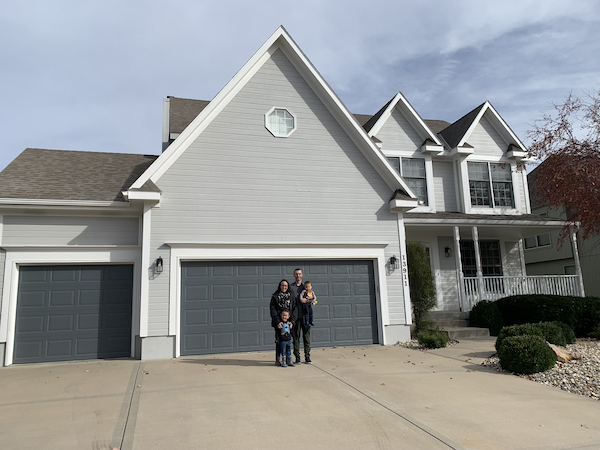 "I moved from Boston to Germany with my husband and two cats in tow." – Ashley Packard (Plante)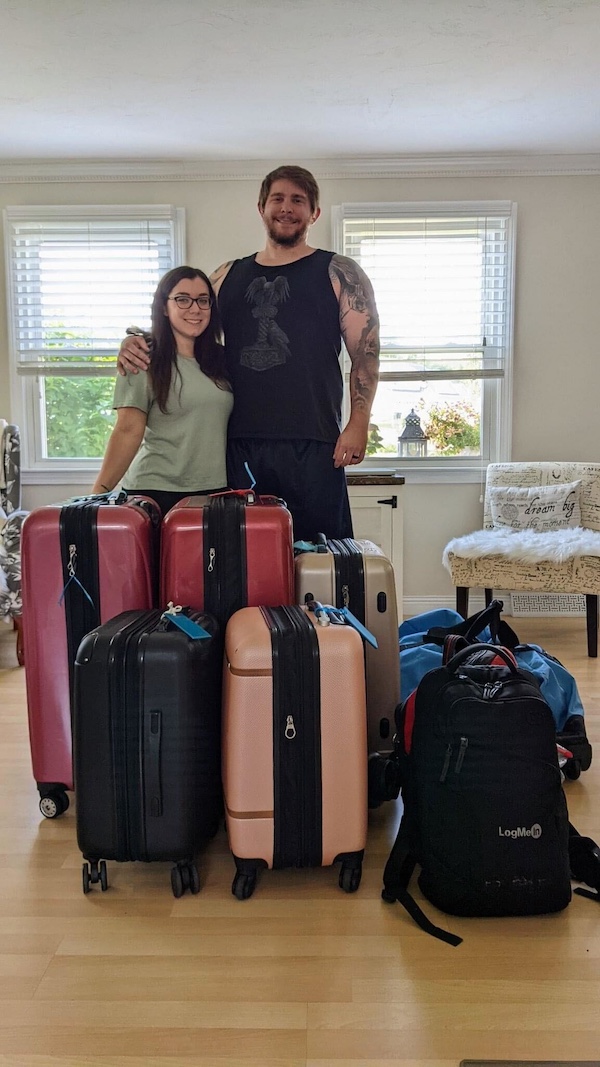 Making milestone moments realities
"I had many dreams come true, like getting married in January in Iceland. We had two ceremonies, one in a 5,000-year-old lava tunnel and the other in a newly discovered ice cave. We were featured on the local Icelandic news channel because we were the first to be married in the ice cave." Ashley Packard (Plante)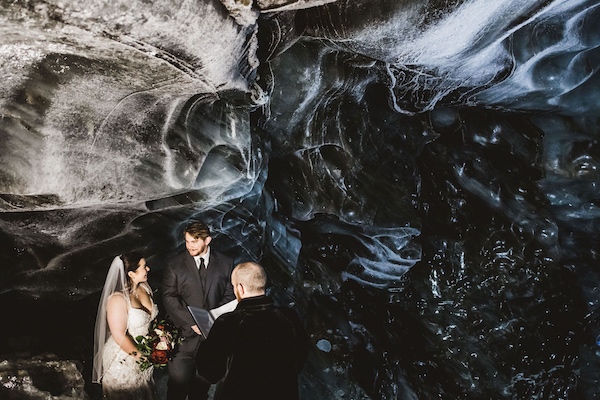 "CASA is a program that provides critical advocacy and services to vulnerable, at-risk children. The application and training took most of the year, but I was sworn in by a judge and am getting ready to meet my first assigned kiddos. Volunteering has always fed my soul, but this opportunity has enriched my life. I am so excited to make a difference in a child's life." – Caitlin Frost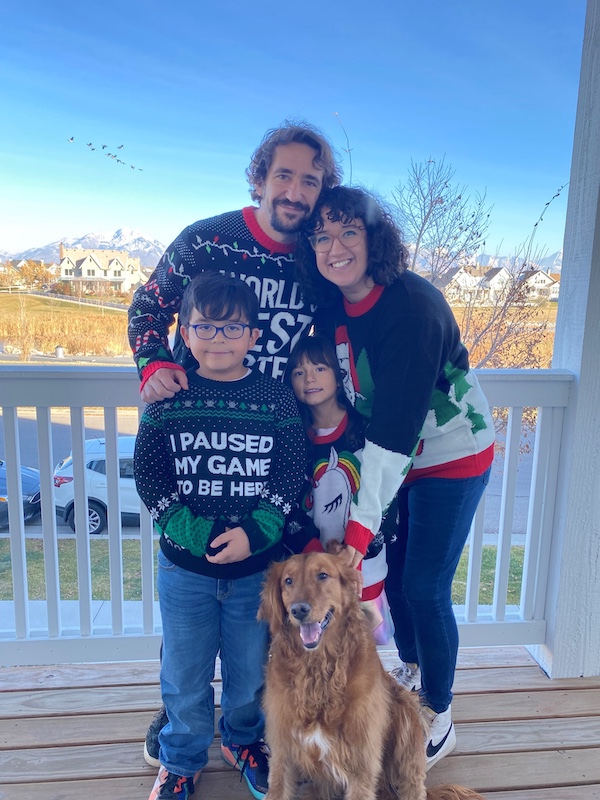 "I survived a wilderness survival course called Mountain Mayhem put on by Owl Eyes Wilderness Survival in Maine. Participants were taught their individual instructor's survival style and put to the test with limited supplies on a wilderness survival overnight." – Katelyn Beaudoin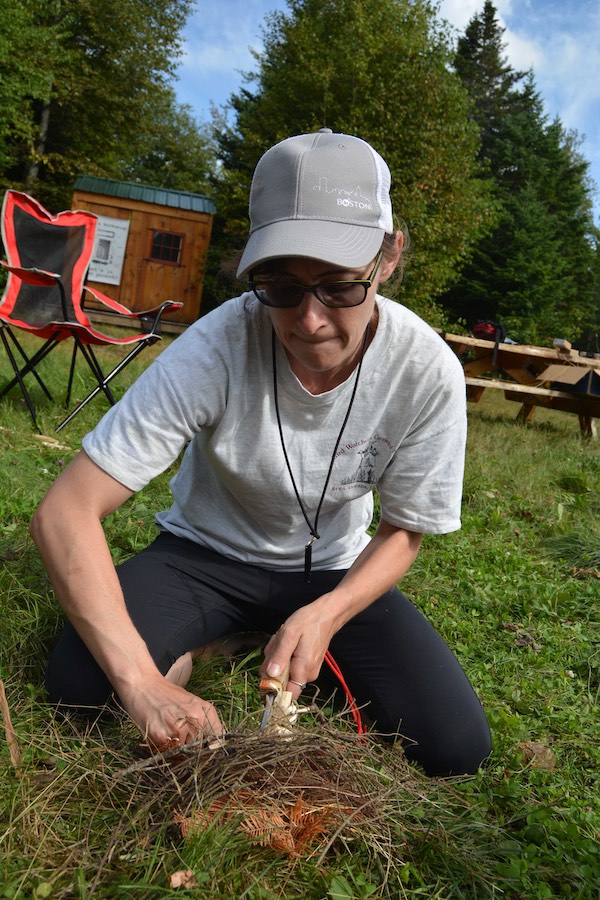 "2022 was an amazing year of firsts. Personally, I bought a house and moved out of the city I had called home for 12+ years. Professionally, I took on new projects and expanded my scope. This grew my skillset and introduced me to a new world of product and corporate marketing." – Andrew DeCataldo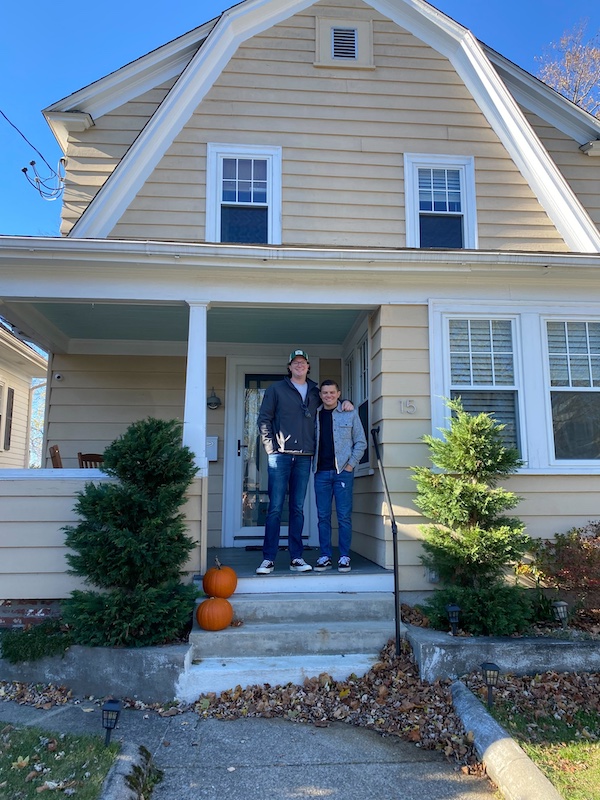 Building relationships
"My colleagues on the team that I recently transitioned to are some of the best collaborators I've had the opportunity to work with. They all have great ideas, open minds, and go-getter attitudes. Our time in meetings is spent efficiently while also ensuring to save some time to check in on each other and learn more about what's going on with each of us outside of work so we can build better relationships. Having stronger relationships means we can work that much better together on solving problems and getting stuff done." – Cal Sheedy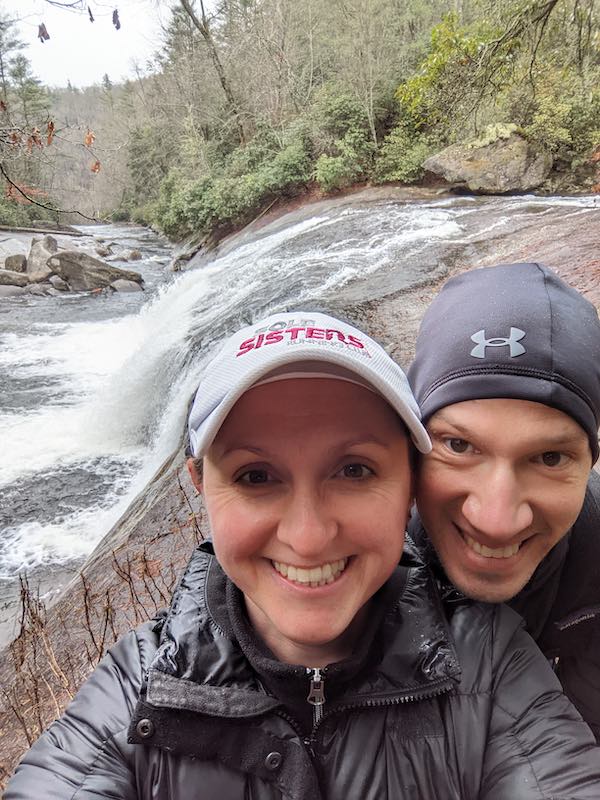 "My team and I were able to hire, train, and develop a large group of people that fit our company's culture and live our values." – Enrique Segarra

"This past year, I joined GoTo. It is the best thing to happen to me professionally, as GoTo is such a great workplace. Everything from my co-workers being so welcoming to every day being a new learning experience to having a great work-life balance. Overall, I am happy to have joined such a great company at such a pivotal time. Outside of work, I got closer with friends, although I live miles apart from them." – Diana Calderon
Living a me-centric lifestyle
"Many people are returning to work from 9 am – 5 pm in offices and buildings that are located in the crowded downtown, while I get to sleep well, invest time in myself and my family, and not even be aware of the traffic." – Eddy Alegria
--
The New Year offers a chance for reflection and fresh resolutions. 'Self-care,' 'mindfulness,' and 'success' are just a few words these GoGetters will manifest in 2023. What's on your vision board?